At Fox Mattress, we know every person's body, shape, & sleeping preference/needs are different which is why you won't find a "buy now" button on our website. We prefer to have a personalized customer experience to find what will help you sleep better. After 54 years, we have over 4 generations of knowledge to help.



EMAIL us at foxmattress@gmail.com or call at 386-677-3752 to let us help you today!
As always, rest assured that EVERY material used in a Fox Mattress is from the USA. Now more than ever, knowing where your mattress materials come from is very important. We appreciate our valued customers continuing to support our local factory which allows us to continue to support thousands of other manufacturing jobs across the U.S. as well.
​
​
​
IS YOUR MATTRESS SAGGING?
THANK YOU FOR VOTING US "BEST MATTRESS STORE" for the

32nd year

in a row!!!
FOX MATTRESS NOW PROUDLY OFFERS SLEEP/LIFT CHAIRS by Golden Technology.
​
MODELS ON DISPLAY IN SHOWROOM.
Please let us know if any questions
If you had a budget of $2,500 for a king size mattress as an example below. Which would you choose?
​
The premium quality high density cushioning 2 SIDED FLIP design with cooling arctic fox fabric with in home delivery, set up, and removal with friendly trusted experts. (local areas) And built locally since 1968 with all US materials.
​
OR
​
The "premium" rolled up vacuum compressed mattress that could require you to carry 150 pounds + inside your home and removal of your old mattress for "free." Built elsewhere and possibly not using all US materials?
​
The choice is yours, but we at Fox think it's a pretty simple one! We do have a bed for you.
Let us help YOU sleep better !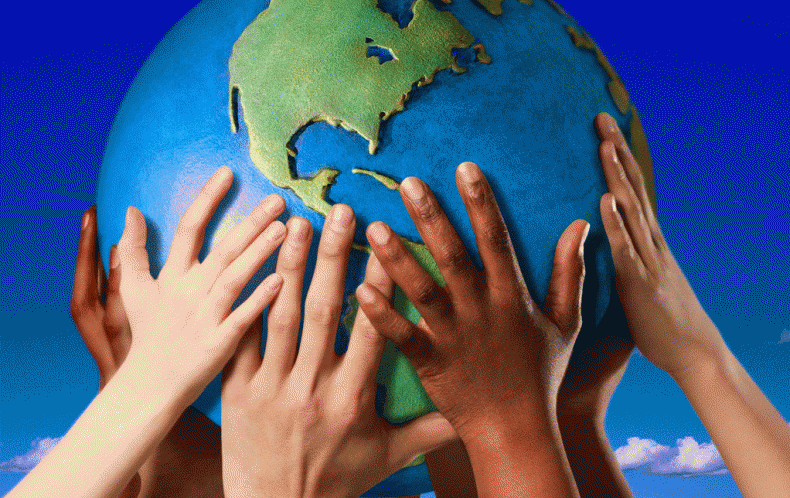 Fox Mattress, in our own small way, tries to help the planet.
​
Something to think about:
When you purchase a one sided (no flip) mattress or an online mattress; the lifespan is approx. 2-6 years. Then it goes to the local landfill.
​
By buying a locally built Fox Mattress 2 sided (flip) mattress; the life expectancy at least doubles and this results in just one small way we can ALL help by not contributing to more waste.
​
Read more Fox Mattress news here in our BLOG.
Fox Mattress is not just another Mattress Store.
​
Fox Mattress BUILDS with Florida climate in mind!

Fox Mattress BUILDS using a high density preserve foam, heavy duty innerspring, and increased durability layers.

Fox Mattress BUILDS 2 sided flip, pillowtop, gel/memory foam, latex, hybrids, adjustable beds, and custom sizes.

Fox Mattress BUILDS a better mattress than industry standards.

Fox Mattress BUILDS Locally in our Florida manufacturing facility and made with 100% U.S. Materials

Fox Mattress BUILDS 25+ different models with every body, budget, and lifestyle in mind.

Fox Mattress BUILDS using healthier alternatives of foams, springs, non chemically treated materials, & more.

Fox Mattress has over 4 generations of knowledge in the mattress industry.

Fox Mattress has provided over 1 BILLION nights of quality sleep since 1968.
Why buy a Fox Mattress?
Fox Mattress has been locally owned and operated since 1968. We are the only mattress manufacturing plant in the Southeast that carries our own line of Traditional double sided flip, Pillowtops, Electric beds, Latex, and Memory foam mattresses made to your comfort requirements. We custom build for home, RV's, boats, any bed frame or water bed replacement.
We provide affordable luxury by cutting out the middle man, saving you 40-50% over name brand beds. All Fox Mattresses are custom built by skilled craftsmen and women in our Holly Hill manufacturing facility, giving us full control over the quality, comfort, and durability of each mattress we build. Our mattresses have more springs and heavy duty No-Sag systems with heavy duty pads and extra center support. Our beds are built with the Florida climate in mind. When you buy a Fox Mattress, your money stays here in Volusia County!
Local Manufacturing Facility right next door.
Our local factory allows us to build each mattress by hand to our exact design using only the best materials. With over five (5) generations of hands-on mattress and sleep knowledge to rely on, we know we can build you a fantastic night's sleep using not only the newest of materials but also materials of years passed that also work well. So, if you are in need of a quality product at a quality price, please stop by our factory/ showroom for a complete no pressure presentation. We will be happy to give you a tour first hand. Call us today.
Our Fox Mission:
To build a better mattress than we could buy or sell from any other supplier and offer it to our customers at a fair and reasonable price. Our goal is to give you a better night's sleep.
Our Confidence Comes From Within:
With your Fox Mattress purchase you receive not only the finest hand crafted mattress in Central Florida at low factory prices, but also you'll receive the satisfaction of supporting 1000's of local, state and national manufacturing jobs. We do not use imported materials and everything we carry is

manufactured in Volusia County,

with material suppliers in Florida and other states on the East Coast.
​
​